Colour chart
This is a small selection of all the colors we can offer for our panels.
The colour and glass level shown in the colour chart should be used only as a guide.

Wide range of colors and finishes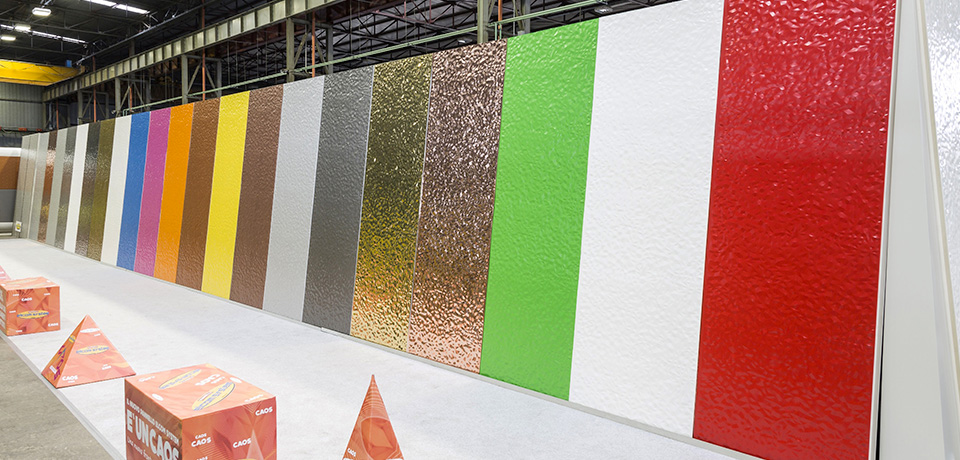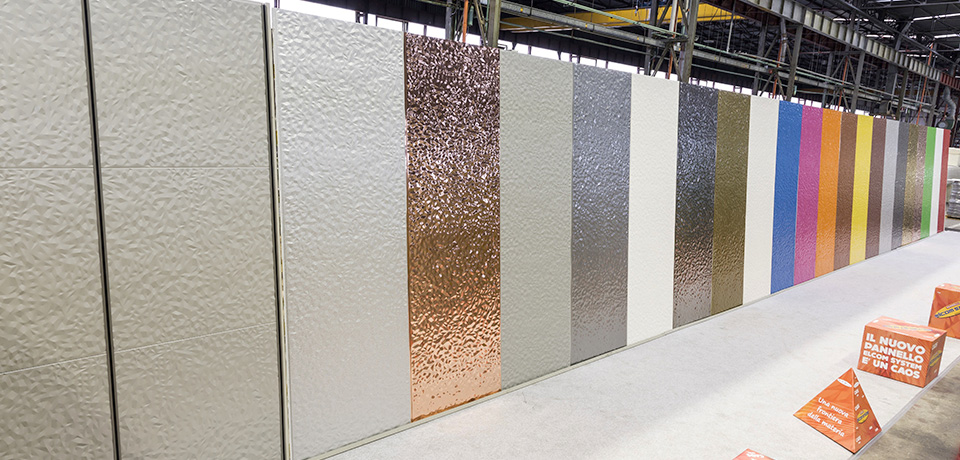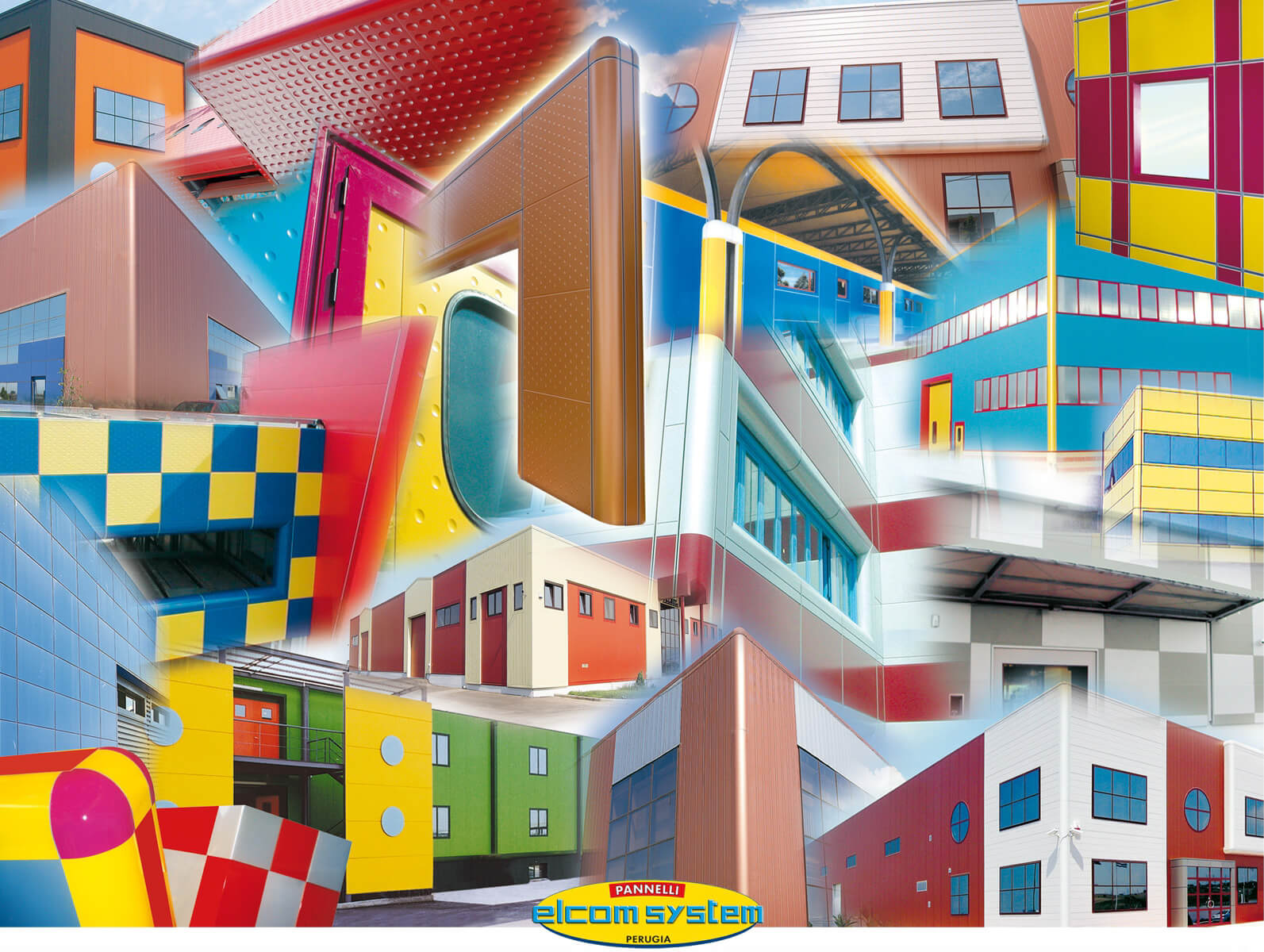 Choose Elcom System
Whatever your needs, we will do our best to meet yr. requirements. Fill in the form below
How to get us
The Elcom System Spa headquarters are located in Pantalla di Todi, in the heart of Umbria. Come and discover the factory direct point of sale as well.