Elcom System is
Adding value to your project
Elcom System is
Architectural wall claddings
Elcom System è
The desire to overcome the limit of the modern "box"
Elcom System is
Architectural wall claddings
Elcom System è
Special architectural solutions
Elcom System is
57 years of professionalism
Elcom System is
Buildings that give pleasure
Elcom System insulated panels
Elcom System S.p.A. offers a wide range of insulation solutions: TERMOPARETI ® – TERMOCOPERTURE ® insulating metal panels (patented names), are the famous monolithic panels designed and manufactured to offer the best in prefabricated construction.



The concept of the SERBOND ® cladding has been developed to offer to the designers the possibility to create tailor-made projects, having not to refer to rigid standards or defined geometric rules. This particular facing system is mainly directed towards commercial, residential building and public utilities.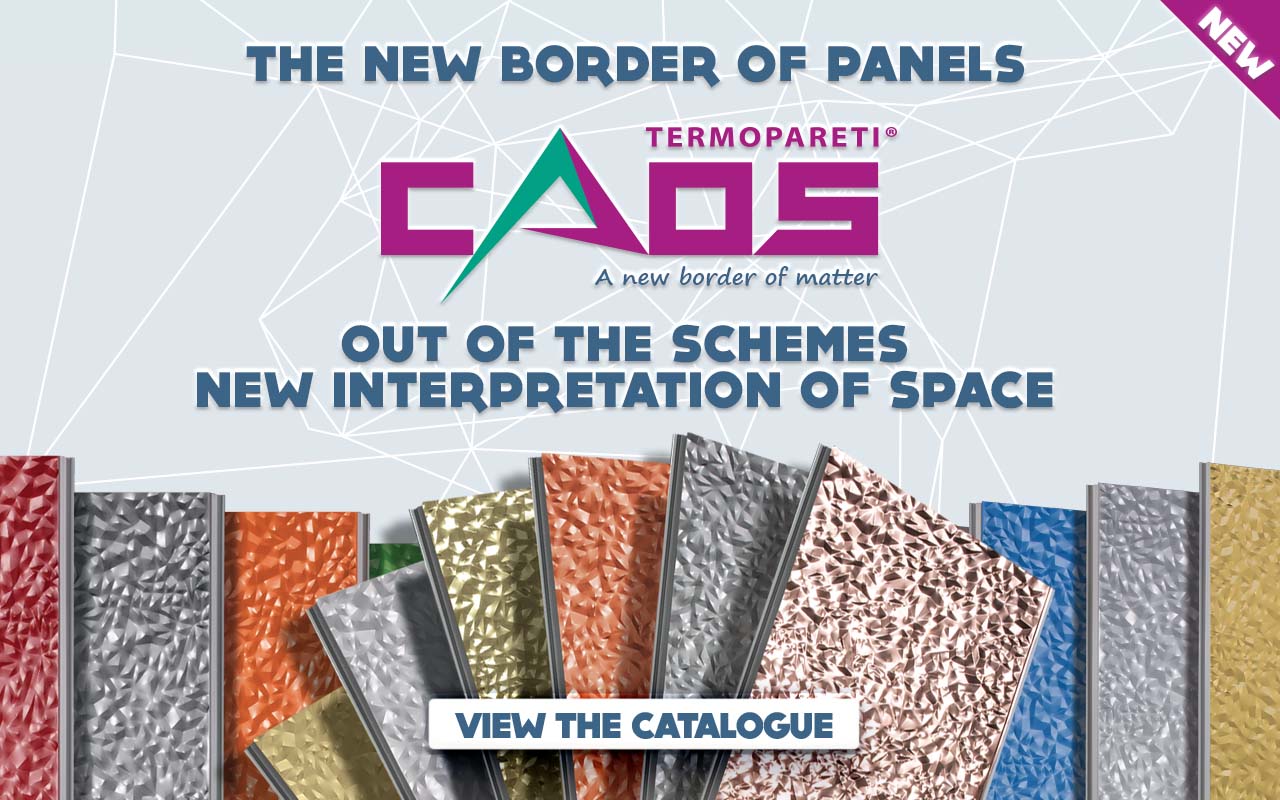 Fitting right corner of polymer, glass joint corner of polymer, polymer siding curved corner, horizontal siding curved foam, foam vertical angle curved.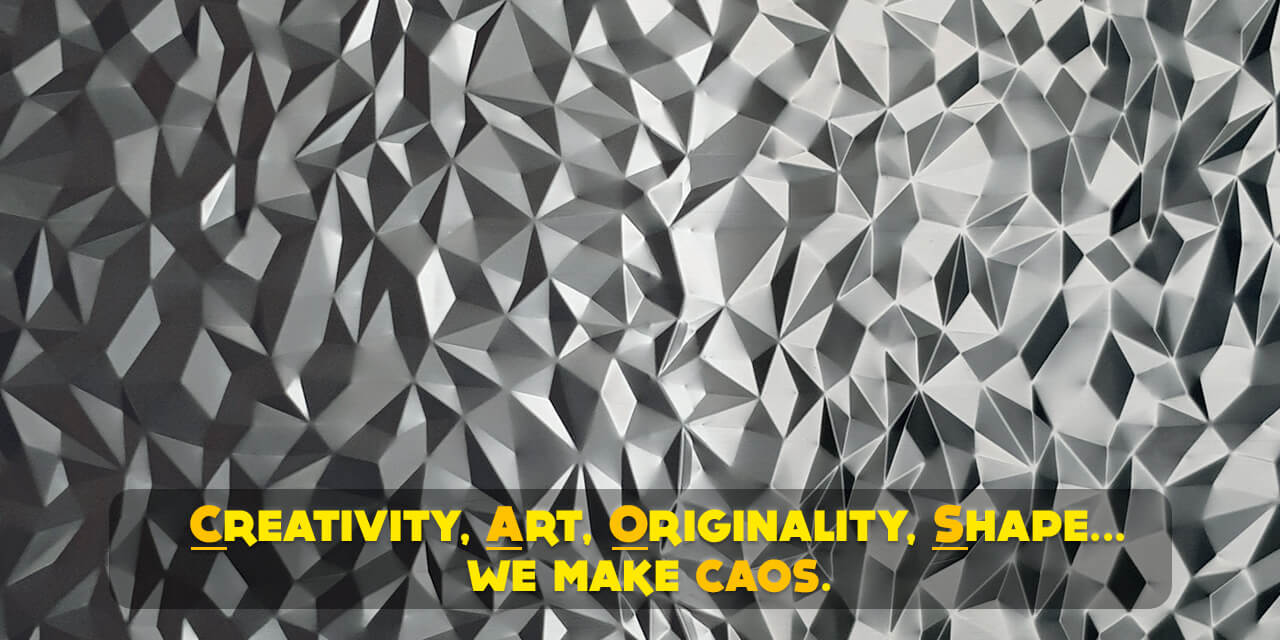 Elcom System is… on the move communication


Colour and painting chart
The colour and glass level shown in the colour chart should be used only as a guide. Production methods and pigments used may result in minor colour differences to those shown on the colour chart and RAL card.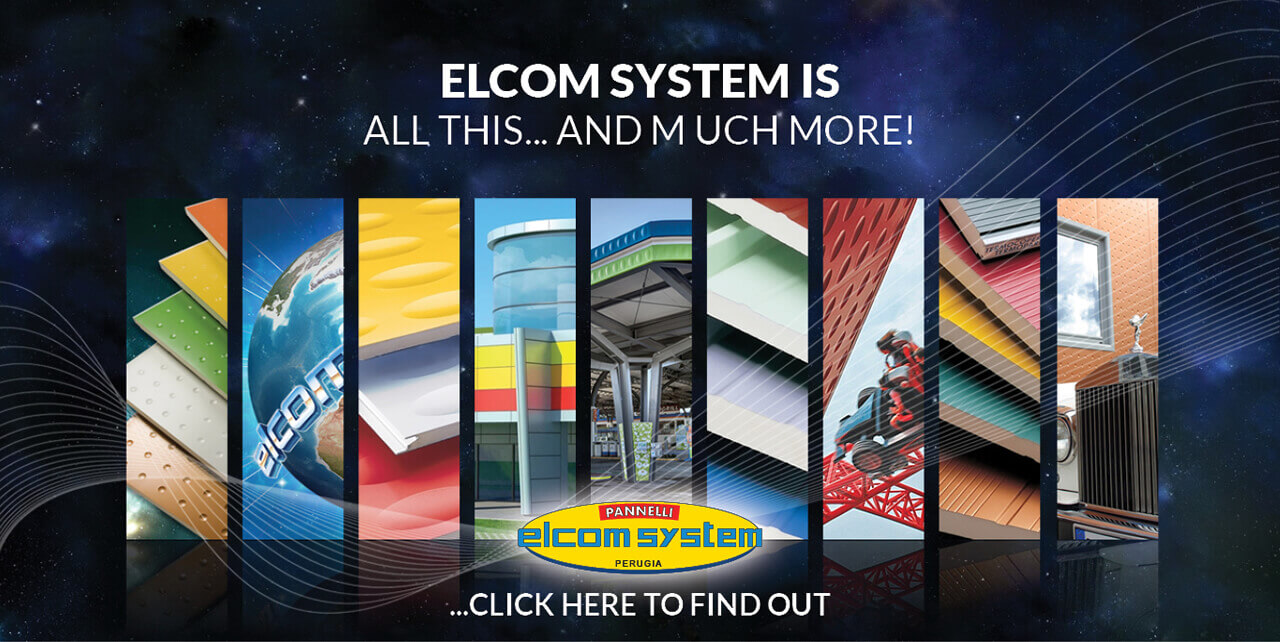 Choose Elcom System
Whatever your needs, we will do our best to meet yr. requirements. Fill in the form below
How to get us
The Elcom System Spa headquarters are located in Pantalla di Todi, in the heart of Umbria. Come and discover the factory direct point of sale as well.