Technical Area
Explore our range of panels and tables.
Explore product section for a specific study.
Termopareti ®
PATENTED NAME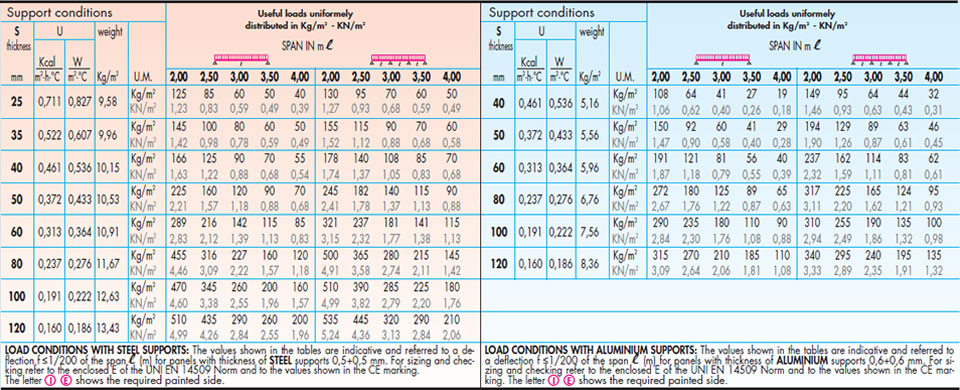 Termocoperture ®
PATENTED NAME





























Choose Elcom System
Whatever your needs, we will do our best to meet yr. requirements. Fill in the form below
How to get us
The Elcom System Spa headquarters are located in Pantalla di Todi, in the heart of Umbria. Come and discover the factory direct point of sale as well.
Area Tecnica
Area di consultazione rapida delle tipologie di pannelli e delle tabelle di carico.
Per approfondimenti specifici consultare le singole sezioni dei prodotti.