Technical Area
Explore our range of panels and tables.
Explore product section for a specific study.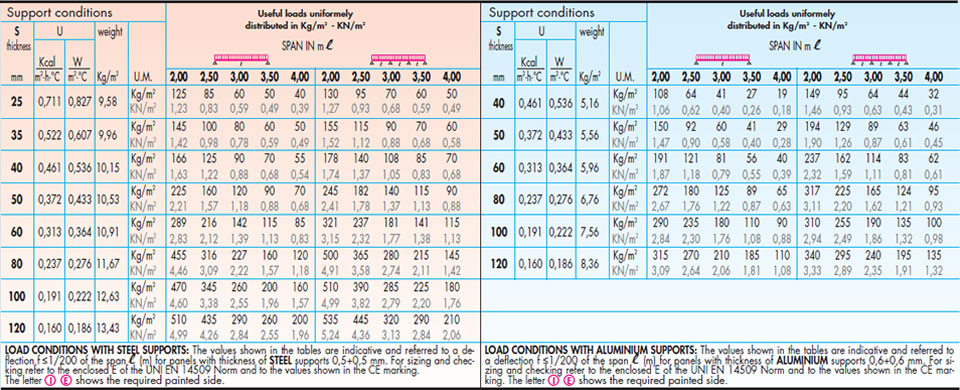 Choose Elcom System
Whatever your needs, we will do our best to meet yr. requirements. Fill in the form below
Catalogues
For more details you can read online or download in PDF format in all the catalogs produced by Elcom System Spa.
Elcom System Spa
Via Tiberina, n. 218 - 06059 Pantalla di Todi - Perugia
Tel. 075.8855
Registro imprese: Perugia - Part. IVA: 01160340541
Capitale Sociale Int. Vers: Euro 2.541.000,00

Area Tecnica
Area di consultazione rapida delle tipologie di pannelli e delle tabelle di carico.
Per approfondimenti specifici consultare le singole sezioni dei prodotti.