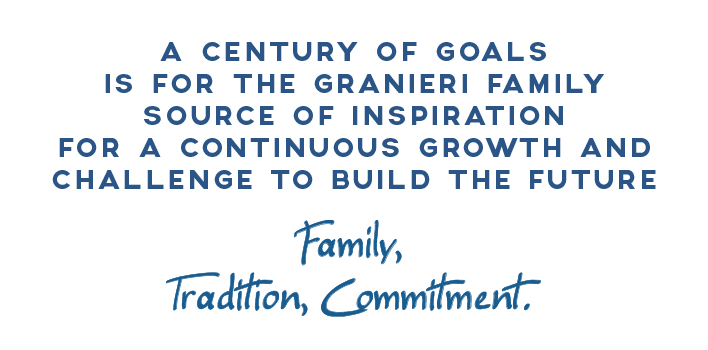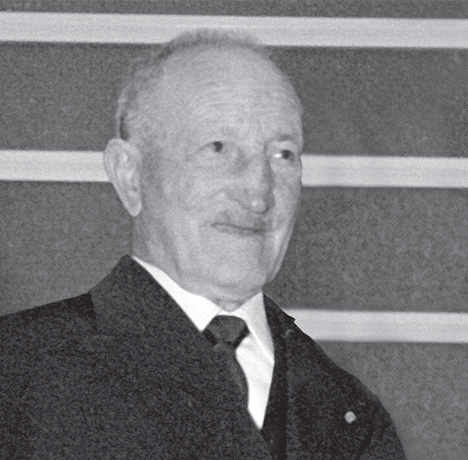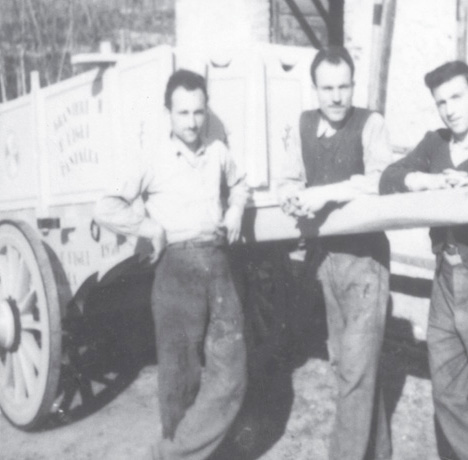 "The year was 1920 and Mariano Granieri, class of 1885, started a small carpenter shop to build farm carts. Thus begins the story of an entrepreneurial tradition that persists until the present day, lasting 100 years. An all-italian story made of sacrifice, dedication and hard work."
Proudly Made in Umbria.
Choose Elcom System
Whatever your needs, we will do our best to meet yr. requirements. Fill in the form below
How to get us
The Elcom System Spa headquarters are located in Pantalla di Todi, in the heart of Umbria. Come and discover the factory direct point of sale as well.